Game Preview 7/8/11 -- The Arrival -- Mariners @ Angels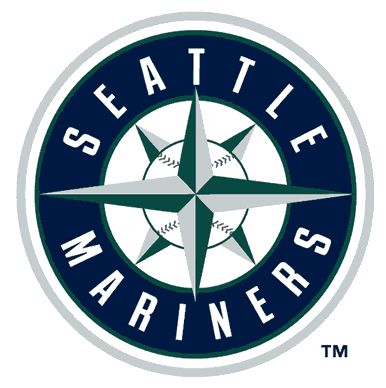 @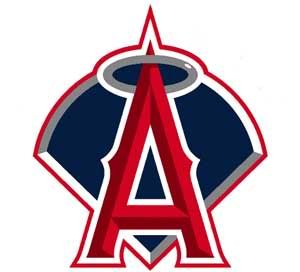 Seattle Mariners (43-45) @ Los Angeles Angels of Anaheim (47-42)
Pitching Probables: SEA – Blake Bleavan (1-0, 1.29 ERA) LAA – Ervin Santana (4-8, 3.59 ERA)

Game Info: 7:05 PM PT; TV - Fox Sports West; Radio - KLAA 830 AM

Not much to talk about for tonight's game against the Mariners. Nope, nothing newsworthy at all today...

MIKE TROUT!!!!! MIKE TROUT!!!!! MIKE TROUT!!!!! MIKE TROUT!!!!! MIKE TROUT!!!!! MIKE TROUT!!!!! MIKE TROUT!!!!! MIKE TROUT!!!!! MIKE TROUT!!!!! MIKE TROUT!!!!! MIKE TROUT!!!!! MIKE TROUT!!!!! MIKE TROUT!!!!! MIKE TROUT!!!!!


That's right, in case you have been living in a cave you know that the Angels called up Mike Trout to take over centerfield for the injured Peter Bourjos (this century's Wally Pipp if everything goes according to plan). Trout gets to bat ninth and patrol the Big A outfield as the Angels try to stay in the AL West hunt.
Monkey See, Monkey Do Expect high expectations of Mr. Trout. Every ranking system out there has him as a can't miss prospect and the next great star in the MLB. He joins elite company like Griffey Jr. and A-Rod as teenagers in the majors. Now, we Angel fans have been burned by this sort of hype before (exhibit A -- Brandon Wodd, Exhibit B -- Dallas MacPherson) but even me, the baseball pessimist, has to be excited for Trout's arrival. Trout isn't the power bat other big time prospects have been and has speed to burn, which should save him from prolonged slumps. I am hopeful that the Angel's brass know what they are doing and this doesn't ruin the kid if he scuffles. Who am I kidding? He's going to be awesome. I cannot wait. Where do I get a #27 Trout jersey?

Monkey See, Monkey Don't Think of this game as just another game. As we saw last year with Buster Posey and the San Francisco Giants, team with a mediocre offense, good starting pitching, and just enough bullpen work only needs a spark to get moving in the right direction. The parallels between last year's World Series champs and the Angels are there, it's only a matter of the Angels using Trout's energy as the spark. All that's needed now is for Ervin Santana to pitch the way he did last Sunday on a regular basis and the Halos might be onto something. (See what this announcement has done, I'm talking myself in the Angels as a World Champion contending team, maybe I need to calm down a bit...)

The Monkey's Bananas Prediction of the Day Mike Trout robs a homer in the early innings with his blinding speed and jumping ability. He then sparks a three run inning in the fifth by legging out an RBI bunt double and finishes the game 2-3 with two runs scored. Inspired by his play (and fearing for their jobs as everyday outfielders), Torii Hunter and Vernon Wells hit home runs and the Angels cruise to another victory.