Game Preview 7/2/11 -- A Classic in the making -- Dodgers @ Angels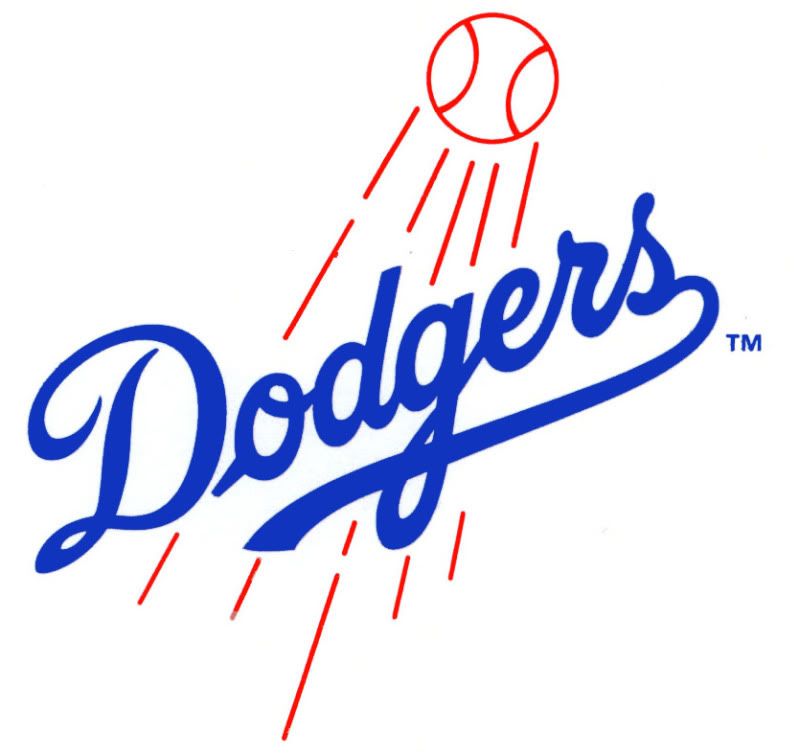 @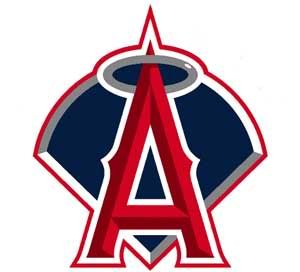 Los Angeles Dodgers (37-46) @ Los Angeles Angels of Anaheim (42-41)

Pitching Probables: LAD -- Clayton Kershaw (8-3, 2.93 ERA)  LAA – Jered Weaver (9-4, 1.97 ERA) 

Game Info: 6:05 PM PT; TV - FS-West; Radio - KLAA 830 AM

I can't remember when I was this excited for a regular season game. I am jacked to see what these two guys throw at us tonight. I have been blasting AC/DC and Metallica all morning getting pysched up for this game. I am wearing my Angel's Jersey, Hat and my glove while I type this out. I am that excited for this game.

(too much?)

Yeah, I think we all need to calm down a bit. When I woke up this morning and checked my Twitter feed, even Peter Gammons commented on the pitching match-up. Buster Olney made mention of it. This in and of itself is a historic occassion, since I wasn't sure those guys knew they played baseball out here on the west coast. But it is a good duel and should be a low scoring, edge of your seat kind of game. The real question is which offense can scratch a run or two across. Let's just hope it doesn't get decided by a bogus blown call by the umps this time.
Monkey See, Monkey Do Expect offensive futility. This could be a game that lasts under two hours if both guys are on. Weaver and Kershaw are both strikeout pitchers so the only thing stopping a quick game would be pitch counts. That shouldn't be a problem for Jered Weaver and his seemingly elastic arm. Neither manager is in love with his bullpen so unless something really catastrophic happens, expect both guys to be around for the 8th inning at least.

Monkey See, Monkey Don't expect either manager to play it safe on the basepaths. With this type of pitching, runs will be at a premium so any baserunners will be on the move. If I'm Donny Baseball, I'm running every chance I get regardless of whether it's Mathis or Conger. Neither has shown they can handle base stealers with any success. For the Halos, Kershaw is tough to steal against so expect some sac bunts or hit and run type action. This would be a good game to unleash the midget infield of Kendrick, Itzuris, Aybar, Callaspo to get as much speed as possible.

The Monkey's Bananas Prediction of the Day I'm going out on a limb here, since I am rarely right about these sorts of things. Weaver gets a complete game, 10 inning win. Howie Kendrick celebrates his upcoming All Star snub by driving in both runs with another two hit night and the Angels win 2-1.