Game Preview 8/5/11 -- Anger Management -- Mariners @ Angels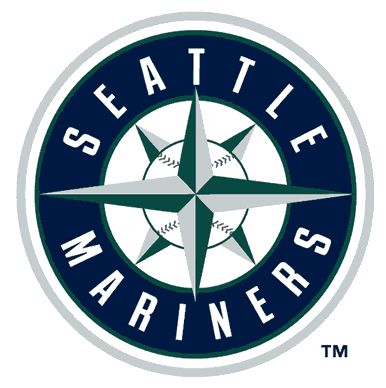 @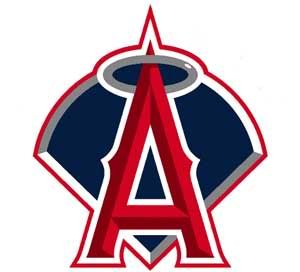 Seattle Mariners (48-62) @ Los Angeles Angels of Anaheim (61-51)
Pitching Probables: SEA – Jason Vargas (6-10, 4.19 ERA)  LAA – Jered Weaver (14-5, 1.88 ERA)
Game Info: 7:05 PM PT; TV - FS-West; Radio - KLAA 830 AM

The Angels have a real shot at first place thanks in large part to a favorable match-up over the weekend against the Mariners while the Rangers deal with the Indians in Arlington. This is a key series because after this the team heads out on the road to face the always tough Yankees and Blue Jays who seem to have the Halos number in Canada. So a win here to start the series would be a plus. Good thing we have the Hulk, aka Jered Weaver, on the mound. Seriously, don't make this guy angry, you could end up with a fastball to the left temple.
Monkey See, Monkey Do Expect Jered to make this a statement performance. One of my major complaints about former Angel Ace John Lackey was that his emotions seemed to get the better of him. Rarely do you see true aces (Halladay, Sabathia, etc.) show emotion on the mound. Weaver has started to develop a mean streak on the mound that manifested itself last week in a bad way (call it a creeping case of the Lackies). Weaver needs to harness his anger and just go out and pitch. He has owned the Mariners over his career and I wouldn't expect anything less than a complete game shutout.

Monkey See, Monkey Don't Expect Mark Trumbo to cool off. Dude is flat out racking right now. I know there have been calls to move him up in the line-up but I am of the notion that if it ain't broke don't fix it. I think if he was moved to the clean-up spot, the pressure would get to him. Let's not forget rookies tend to eedd and flow their performance and I would hate to damage Trumbo's psyche by changing his mindset.

The Monkey's Bananas Prediction of the Day Seattle pitcher Jason Vargas has been a human gas can lately and that should bode well for the Angel offense tonight. I would like to see the Halos jump out early, then cruise to a win as the Rangers get shut down by Ubaldo Jimenez in his Cleveland debut. Erick Aybar has a big night tonight and the Angels march into first with a 5-0 win.