Game Preview 8/27/11 -- Ervin Steps Up -- Angels @ Rangers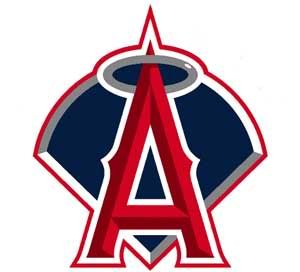 @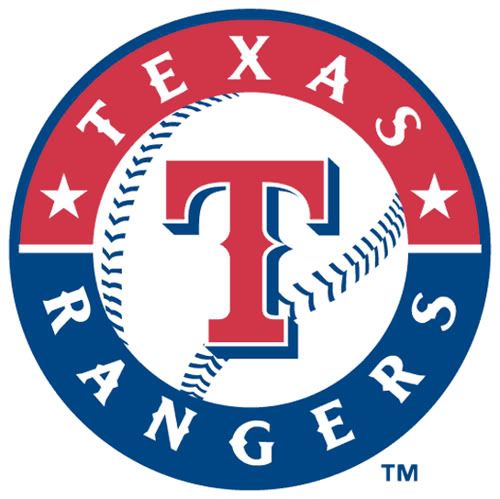 Los Angeles Angels of Anaheim  (71-60) @ Texas Rangers (75-58)
Pitching Probables: LAA -- Ervin Santana (9-9, 3.17 ERA)  TEX -- CJ Wilson (13-5, 3.08 ERA)
Game Info: 5:05 PM PT; TV - Fox Sports West; Radio - KLAA 830 AM

What is it about the Texas Rangers that seems to have gotten the Angels all verklempt? Sure they have a great offense, but their pitching doesn't seem all that great and their defense if suspect in most places. But lately it seems less about the physical and more about the mental advantage. Texas has a swagger that the Angels don't. Maybe it's the realization that their time is now (given that they just went to the World Series). Maybe they know they can turn it on against the Halos and win anytime they want. All I know is that I reall hate these guys.



So today we turn to Ervin Santana to right the seasonal ship. I know it seems like I am full of hopelessness here but it seems like a series loss a this point dooms the playoff chase. I am also aware that we said the exact same thing last week and yet here we are, still alive and kicking. Assuming Jered Weaver brings the noise on Sunday, this game becomes the pivotal one of the set. CJ Wilson has been on fire lately (3-0, 0.92 ERA in his last three starts) and although Santana has been much better in the second half, he has cooled a bit from the blistering July he posted. I hope Santana shines today and wipes the smug looks off all those Rangers and pulls the Halos back to two back. But something is nagging at me that maybe instead of a charge to the post-season, we may be looking at a valiant last stand against a superior foe.