Game Preview 8/12/11 -- Return to the House of Horrors -- Angels @ Blue Jays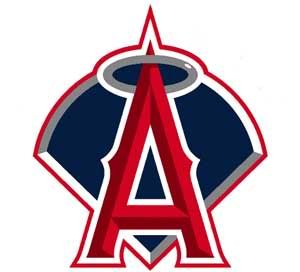 @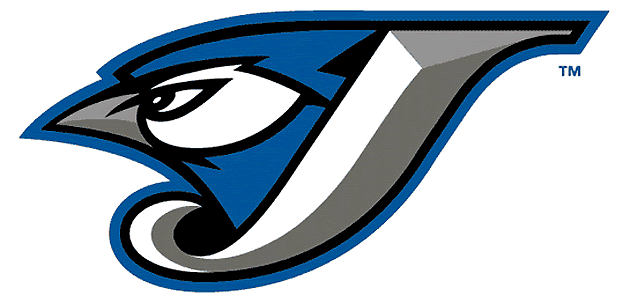 Los Angeles Angels of Anaheim (64-54) @ Toronto Blue Jays (59-58) 

Pitching Probables: LAA -- Ervin Santana (8-8, 3.21 ERA) TOR -- Brandon Morrow (8-8, 4.51)
Game Info:
 4:07 PM PT; TV - Fox Sports West; Radio - KLAA 830 AM
After three rather frustrating days in the big apple, the Halos take their traveling road show North of the Border to Toronto. I have no facutal data to back this ascertion up, but my memories of the Angels playing in Toronto are usually filled with pain and misery. Toronto seems to be a place the Angels tend to lose a lot of weird games in. With Texas heading Oakland before next week's first big showdown, it would be a good idea for the Angels to pick up at least two of three over the weekend.
Monkey See, Monkey Do expect more of the recent domination from Senor Santana. In his last three starts Santana has an ERA of 0.68. That's simply ridiculous. This Blue Jays line-up is very good at hitting the long ball, which until recently has been something of a bug for Ervin, but I have to imagine with each passing start he gains more and more confidence. And now that the Jays are stealing signs (allegedly), Santana should have a greater advantage since the hitters won't know what's coming.

Monkey See, Money Don't Expect Vernon Wells to mash the ball just because he is back in Toronto. It's hard to remember sometimes the reason Wells has his ridiculous contract is because at one time he was one of the elite players in the major leagues. I'm sure he will get some recognition since this is his first time back, but it seems that most Blue Jay fans have moved on to hero worshipping Jose Bautista. The fact is that Wells is back to struggling to hit with any consistency and we may just have to face fats that this is a lot season for him.

The Monkey's Bananas Prediction of the Day It's hard to say this is a critical series, but I do think the Angels are teeting one way or another. Winning this series gives them momentum back home. Losing would create seperation that would only embolden Texas to coming into Anaheim to put the death blow on the Angels. So for tonight I think Santana dominates again and the Angels win this one with a late inning push 4-2.