Game Preview 4/2/11: Angels @ Royals - Shaking Off the Walk-Off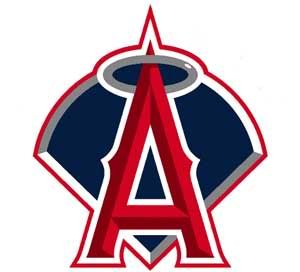 @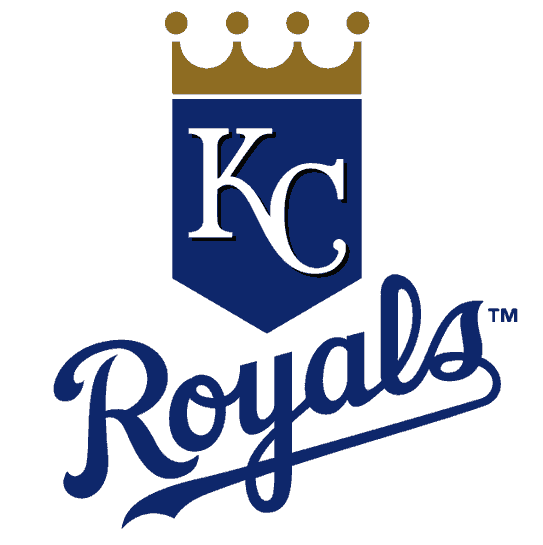 Los Angeles Angels of Anaheim (1-1) @ Kansas City Royals (1-1)
Pitching Probables: LAA – Ervin Santana (0-0, -.-- ERA) KC – Bruce Chen (0-0, -.-- ERA)
Game Info: 10:10 AM PT; TV - Fox Sports West; Radio - KLAA 830 AM
Two games in and the Angels already have to pick themselves up off the floor after getting knocked down by the Royals walk-off win last night. Are they up to the task?
I can't imagine the Halos took the loss last night too hard, but still, nobody likes losing on a walk-off homer. If they do need the moral support, they can just look around at the rest of the league as they will find no shortage of teams that have lossed heart-breaking games due to a leaky bullpen, just ask your nearest Red Sox, Brewer or Astro fan. The funny thing is that I am not even worried about the confidence of the bullpen, what I am concerned about is how the Angel lineup will respond. They are the real culprits in last night's loss since they did almost nothing to even give the team a shot at winning. They already knew they weren't going to be an offensive juggernaut this season, but with such weak production so far, it wouldn't be a shock at all if they started to press so early in the season.
Monkey See, Monkey Do - Do start getting excited about Erick Aybar. Obviously it is only two games, but Aybar looks pretty locked in at the plate right now. Talent was never the issue in 2010 for Erick, the problem was his confidence and mental approach. With a lot less pressure on him this year, Aybar really looks like he is back to just doing his thing and not overthinking every at-bat like he appeared to be doing last season. Seeing how Aybar is constantly accused of having ADD, this may not last, but I'm choosing to believe.
Monkey See, Monkey Don't - Don't expect to see Mark Trumbo in the game today. This is just a hunch since I am writing this well before the lineups are announced, but I don't think Trumbo is going to play today. He did get his first hit last night, but he also hit into two bad GIDPs and I think Scioscia will opt to play Callaspo in his place (with Alberto at third, Izturis at second and Kendrick at first) in order to have more of his beloved "situational hitters" in the lineup.
The Monkey's Bananas Prediction of the Game: I am going to continue my staunch and potentially questionable support of the already beleaguered Angel bullpen. My prediction for the game is that the Angel bullpen will NOT allow a single run today.
EDITOR'S NOTE: There may or may not be a game recap for this one. I am trying to cover all games this season, but I am going to be out of town most of the day, so I may not get back in time to post a proper recap.