Game Preview 4/10/11: Blue Jays @ Angels - The Morning After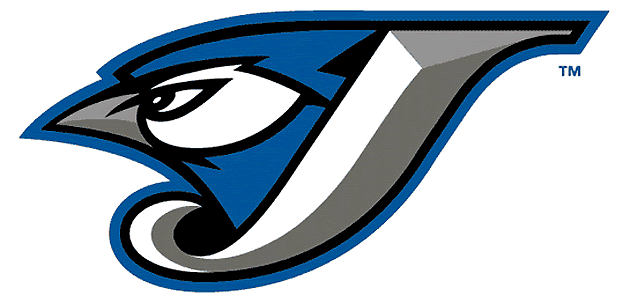 @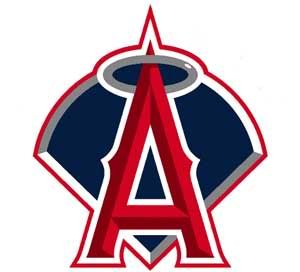 Toronto Blue Jays (5-3) @ Los Angeles Angels of Anaheim (4-4)
Pitching Probables: TOR – Jo-Jo Reyes (0-0, 13.50 ERA) LAA – Jered Weaver (2-0, 0.69 ERA)
Game Info: 12:35 PM PT; TV - Fox Sports West; Radio - KLAA 830 AM
In which both team try to bounce back quick from an all-night extra-innings bender.
Monkey See, Monkey Do - Do hope Weaver can go deep into this game. That usually isn't too hard for him, but after the marathon last night and not even a full 24 hours for the relievers to recover, it would be great if he could save them from getting taxed again so quickly.
Monkey See, Monkey Don't - Don't expect to see Erick Aybar for awhile, he just got put on the DL right before the game. Super lame. He was actually off to a pretty good start. Even worse, it is going to make it a lot harder for Scioscia to get Izturis the rest he needs to stay healthy.
The Monkey's Bananas Prediction of the Game: Don't shoot the messenger, but I think Weaver is in for his worst start of the season thus far today. Yes, that's right, it is going to be an absolute bloodbath as J-Weave gets touched up for an unfathomable four runs!!!! Hopefully the nation will find a way to bounce back quickly from this tragedy. Oh, by the way, the Angels will still win.