Series Countdown: Turn This Thing Around - Red Sox @ Angels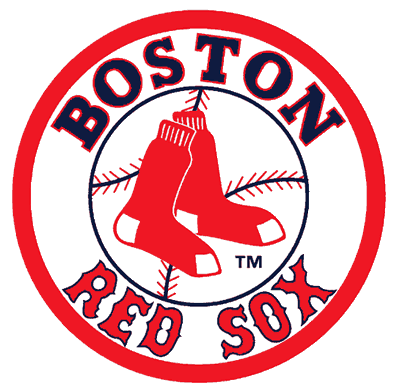 VS.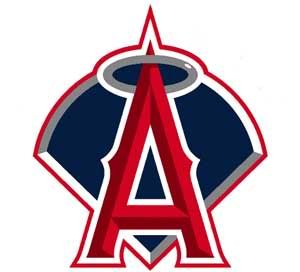 Counting down to the Angels' series against the Red Sox in which the revamped Angel roster looks to turn their season around against an old enemy and an old friend.
Boston Red Sox (55-44) @ Los Angeles Angels of Anaheim (52-49)
Game 1 Starters: BOS – Clay Buchholz (10-5, 2.81 ERA)  LAA – Dan Haren (7-8, 4.60 ERA)
Game 1 Info: 7:05 PM PT TV-Fox Sports West; Radio-ESPN Radio, KLAA 830 AM, KWKW 1330 AM
Game 2 Starters: BOS – John Lackey (9-5, 4.36 ERA)  LAA – Jered Weaver (9-6, 3.22 ERA)
Game 2 Info: 7:05 PM PT TV-Fox Sports West; Radio-ESPN Radio, KLAA 830 AM, KWKW 1330 AM
Game 3 Starters: BOS – Josh Beckett (1-1, 6.66 ERA)  LAA – Joel Pineiro (10-7, 4.18 ERA)
Game 3 Info: 12:35 PM PT TV-Fox Sports West; Radio-ESPN Radio, KLAA 830 AM, KWKW 1330 AM
5.
Nobody would blame the Angels if they were reeling right now as they have fallen behind the Rangers by an imposing seven games, but with their new acquisitions of Dan Haren and Alberto Callaspo, this team should actually be trying to pump themselves up to make a playoff push.  Having failed against the Rangers, getting to face the Red Sox now might be just what the doctor ordered. Squaring off against a hated rival always gets the blood boiling and the focus locked in which could be just the boost the Angels need.  Winning this series could potentially give them the confidence they need to think that they can overcome the big hole they have dug for themselves.
4.
Speaking of Dan Haren, it looks like Angel fans will get their first look at him tonight.  If you didn't know, Haren is a local product, so be sure to give him a little extra applause when he gets introduced.  He'll need all the good feelings he can get because it could be a nerve-wracking start for him since he is playing for his hometown team for the first time in their home stadium against a truly loathed rival.  Emotions will certainly be running high for the new guy.
3.
However loud you cheer for Haren, be sure to boo that traitorous redneck John Lackey twice as loud.  This is going to be his first time back to Angel Stadium since he fled to Boston and I'll be damned if he is going to come in here and beat the Angels and the ace who replaced him, Jered Weaver.
2.
Beating Lackey would sure be a lot easier if the Angel bats would just wake up.  As we just saw in the recent Texas series, having great starting pitching doesn't count for crap if the lineup doesn't provide enough run support.  If I see the Angels lose another one-run game this week because the Angel hitters just can't get going or cash in any runners on base, I'm going to pull my hair out.  If that means more crazy lineups like having Howie Kendrick play first, then so be it.
1.
Keep a close eye on the out-of-town scoreboard during this series too because it could really affect the Angels.  The Rangers are taking on the Oakland Athletics in a series that has big ramifications for the Halos.  Obviously they need Rangers to start losing so they can close the gap, but at the same time, if the A's win and the Angels don't, there is a very real chance that LAA will be sitting in third place by the time the two series are over.  If that were to happen, the psychological impact of falling behind in the division like that might be more than any big trade can overcome.